At Abris, we have made our commitment to responsible investing visible and quantifiable, developing innovative tools and a proprietary methodology that further strengthen our ESG function. We can plan, monitor and measure the ESG impact on the businesses we invest in.
For us, there is no longer any distinction between "investing" and "responsible investing". Environmental, Social and Governance (ESG) factors are present throughout the full investment process.
Our impact
employees in our portfolio companies
new jobs created under our stewardship
headquarters, branches and offices of our portfolio companies strengthening employment and local communities in 2019
Responsible Investment Policy
ESG 2023 Universe – our strategy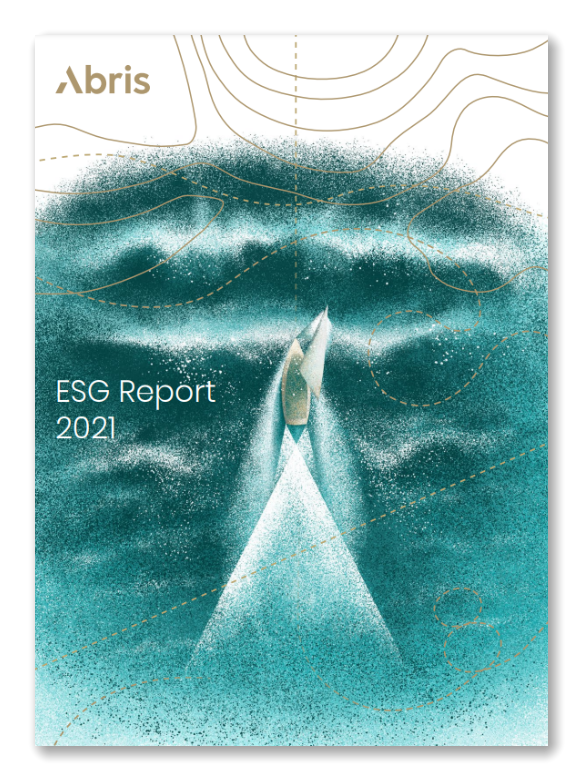 Last year, agility was the most critical aspect of our business. But today, despite the macro situation or perhaps even because of it, the most important thing is "business as usual". Keep going. Deliver.
Our ESG focus in 2021 was centered around the ESG 2023 Universe project, with particular attention paid to the execution of our Climate Manifesto.