At Abris, we have made our commitment to responsible investing visible and quantifiable, developing innovative tools and a proprietary methodology that further strengthen our ESG function. We can plan, monitor and measure the ESG impact on the businesses we invest in.
For us, there is no longer any distinction between "investing" and "responsible investing". Environmental, Social and Governance (ESG) factors are present throughout the full investment process.
Our impact
employees in our portfolio companies
new jobs created under our stewardship
headquarters, branches and offices of our portfolio companies strengthening employment and local communities in 2019
Responsible Investment Policy
ESG 2023 Universe – our strategy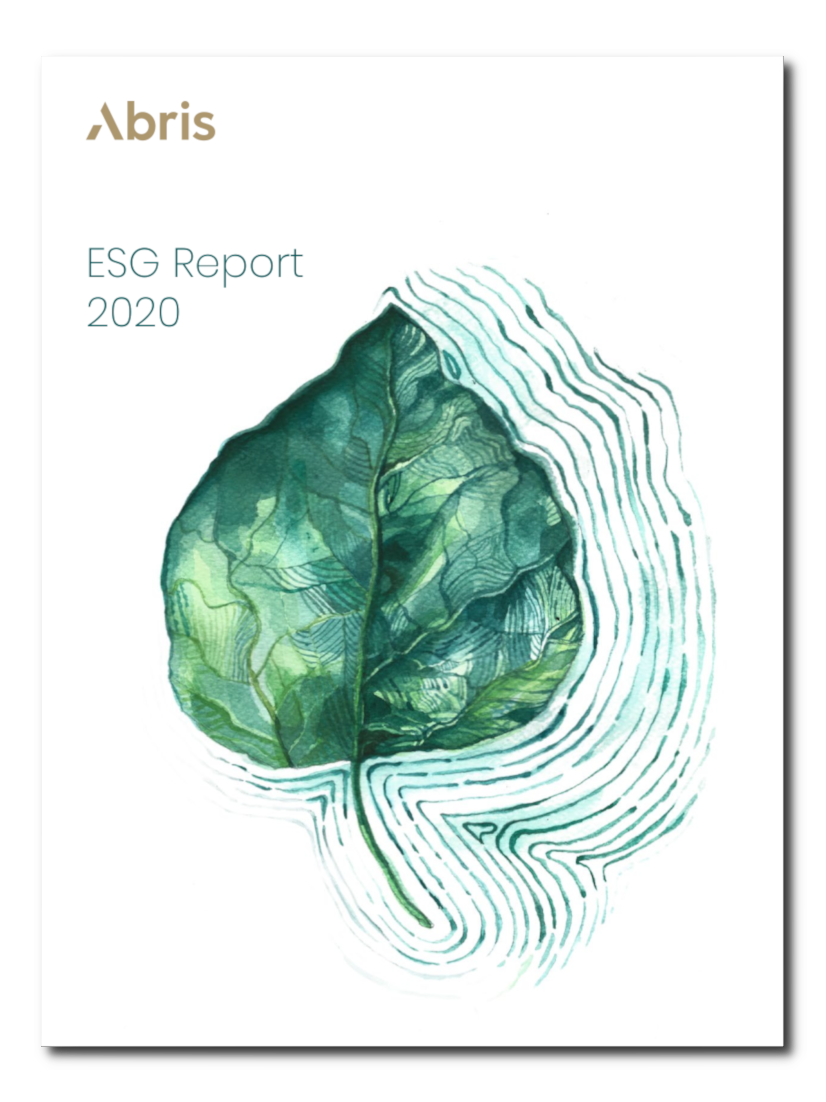 A new world is taking shape. More and more people are understanding the need for their own daily choices to help reduce their carbon footprint. In the 2020 edition of ESG report, we present our own set of solutions to build sustainable businesses and make a positive, ethical contribution to local communities throughout our supply chains. It is our hope that the requirements we set and the programs we create have a measurable impact on our people and their communities through engagement and responsible stewardship.