At Abris, we have made our commitment to responsible investing visible and quantifiable, developing innovative tools and a proprietary methodology that further strengthen our ESG function. We can plan, monitor and measure the ESG impact on the businesses we invest in.
For us, there is no longer any distinction between "investing" and "responsible investing". Environmental, Social and Governance (ESG) factors are present throughout the full investment process.
Our impact
employees in our portfolio companies
new jobs created under our stewardship
headquarters, branches and offices of our portfolio companies strengthening employment and local communities in 2019
Responsible Investment Policy
ESG 2023 Universe – our strategy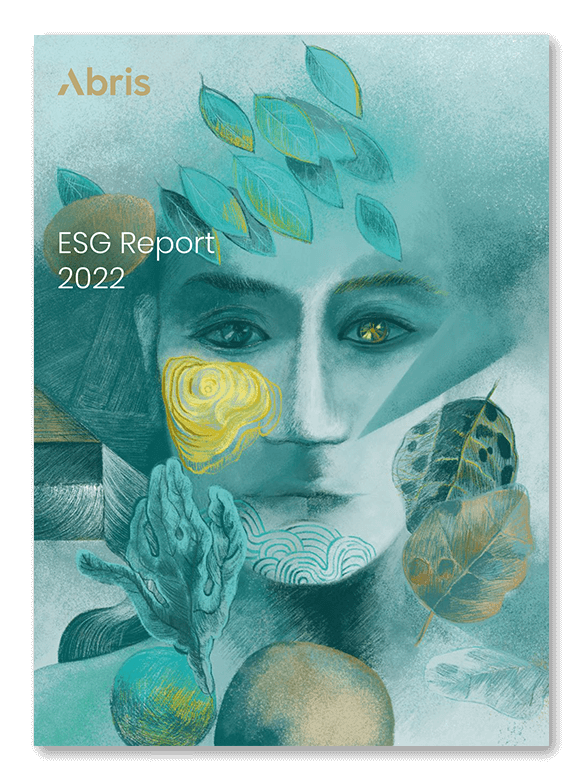 Abris' annual ESG Reports are an important opportunity to reflect on progress made, learn from our experiences and set out new priorities for the coming years. In addition to reviewing the ESG programmes from across our portfolio, our ESG Report 2022 looks into our new flagship DEI initiative, progress towards portfolio-wide carbon neutrality and preparation for EU SFDR regulations.