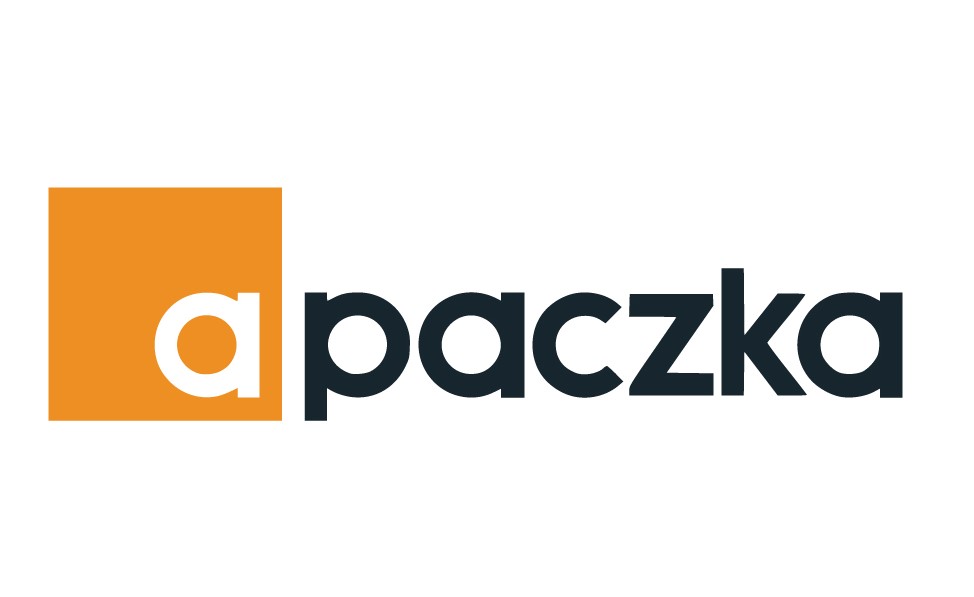 Sector: Logistics
Main location: Poland
Investment date: October 2020
Fund: III
Apaczka is a proven logistics operator that has been operating on the courier market since 2009. The Company is considered a largest e-commerce delivery solutions provider in Poland. In October 2020 Abris signs agreement to acquire majority stake in Apaczka.
Headquartered in Warsaw, Apaczka functions as a technology platform and an integrator, offering comprehensive shipment services for e-commerce stores, SMEs and SOHO (small office / home office) clients.
Apaczka supports companies in the development of their business, providing professional tools to facilitate daily logistics, and oFver the past decade has made close to 30 million shipments for more than 160,000 customers. The company has achieved increased revenues over recent years, exceeding €30m in 2019.
The apaczka.pl platform provides its clients with solutions allowing for comprehensive logistics services, offering the services of all the largest courier companies operating on the Polish market. The company also offers the most advanced technological tools allowing for efficient logistics management in the e-commerce industry, including integration of over 50 store platforms.