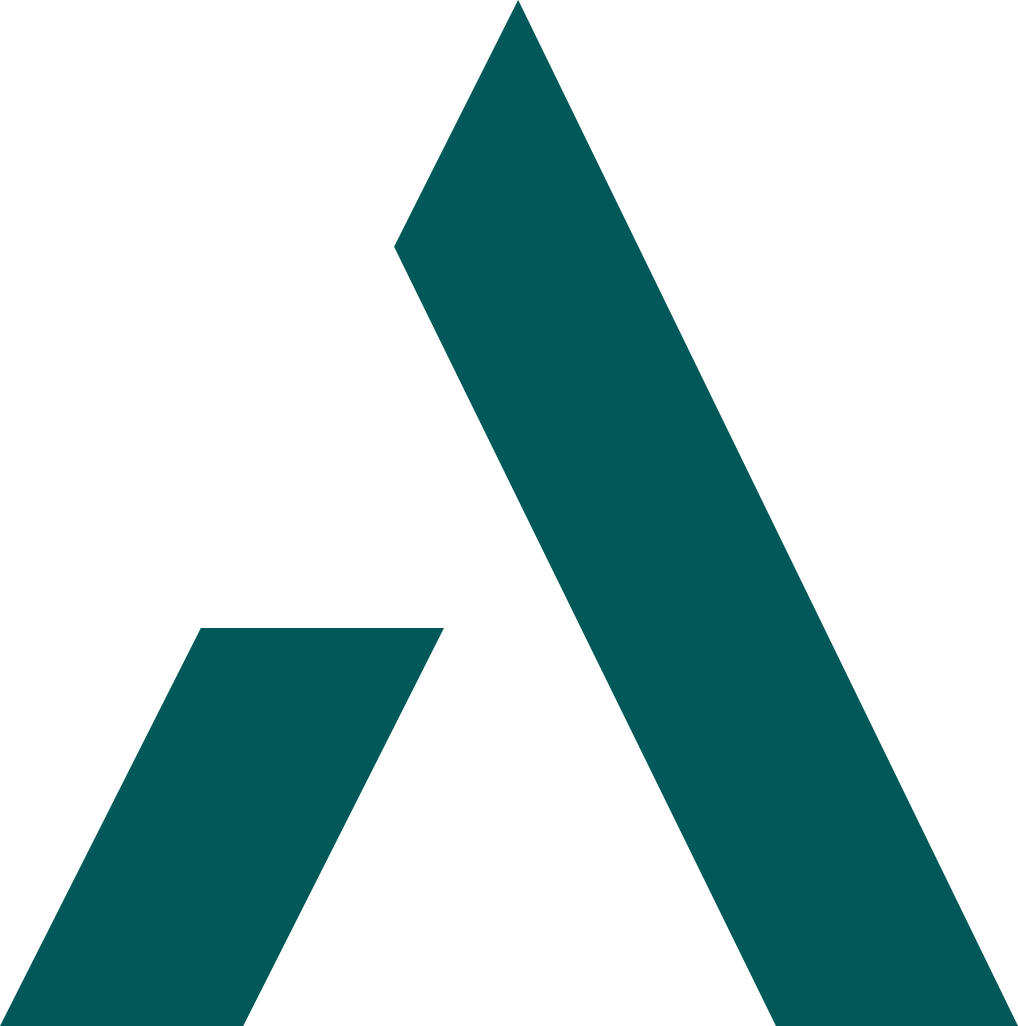 Abris Capital Partners is the leading ESG transformation specialist private equity investor focused on Central Europe. We partner with the region's most ambitious mid-market businesses, providing capital, strategic support and operational expertise, while driving growth through M&A, internationalisation and ESG transformation. We are a B Corp certified business.
De la un jucător local de top 2 la numărul 1 pe piața poloneză și la locul 6 în topul ROSCO din Europa După investiția Abris, CARGOUNIT, cu un parc de vehicule diversificat de aproape 180 de locomotive electrice și diesel de mare putere, a devenit principalul furnizor de soluții personalizate pentru leasingul de locomotive…

At Abris, we guide businesses and entrepreneurs towards success, discover opportunities for our investors and act as an expert within the wide ecosystem in which we operate. With local roots and international ambition, we use the world as our canvas when mapping out our investments.
Years of growth and increasing stability
Fastest growing region in Europe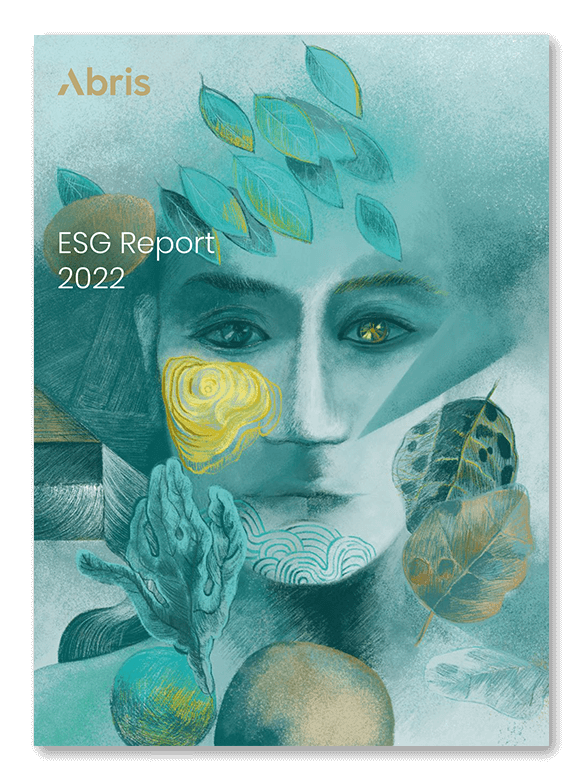 Abris' annual ESG Reports are an important opportunity to reflect on progress made, learn from our experiences and set out new priorities for the coming years. In addition to reviewing the ESG programmes from across our portfolio, our ESG Report 2022 looks into our new flagship DEI initiative, progress towards portfolio-wide carbon neutrality and preparation for EU SFDR regulations.