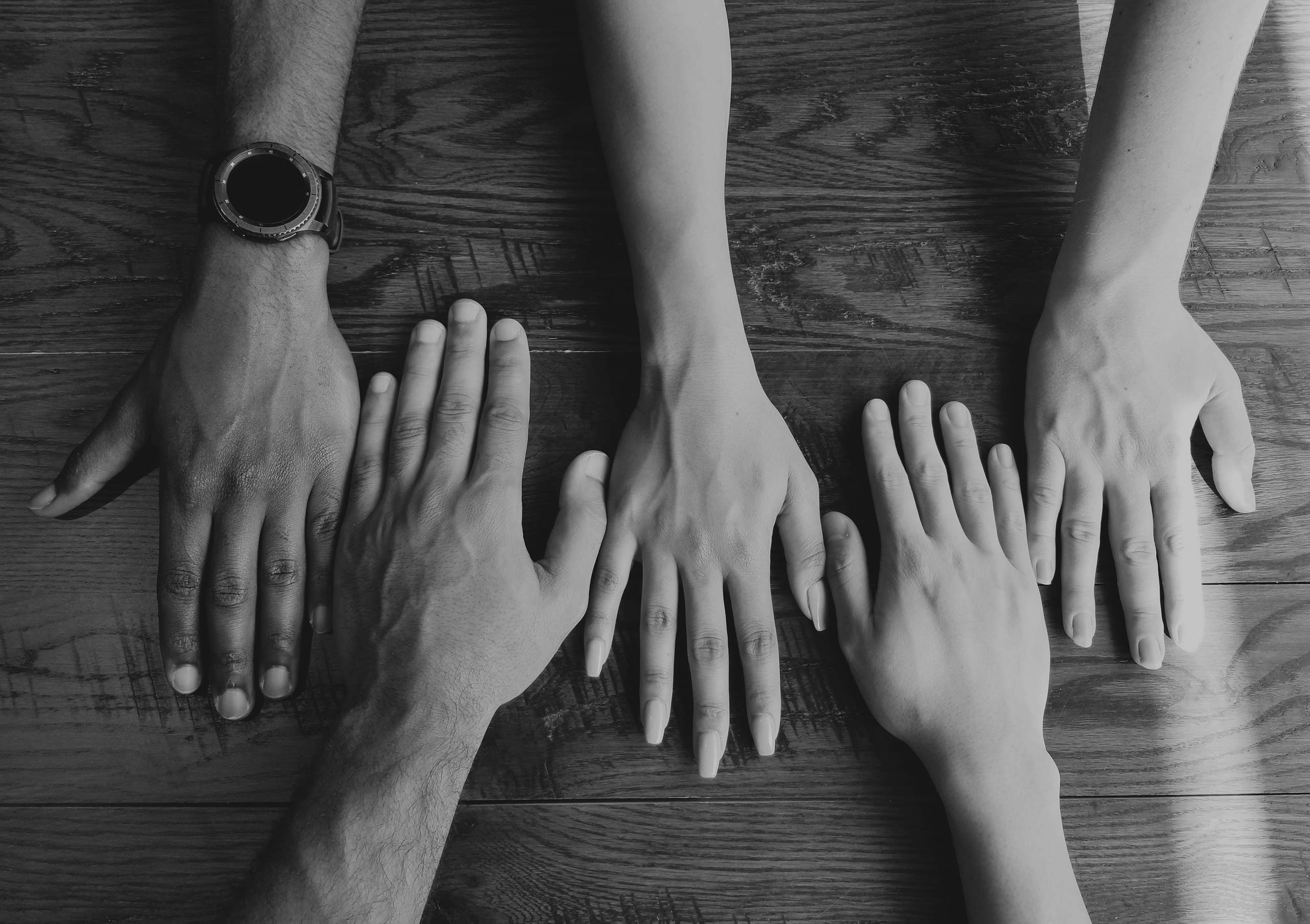 Abris Capital launches
DEI Code
Read more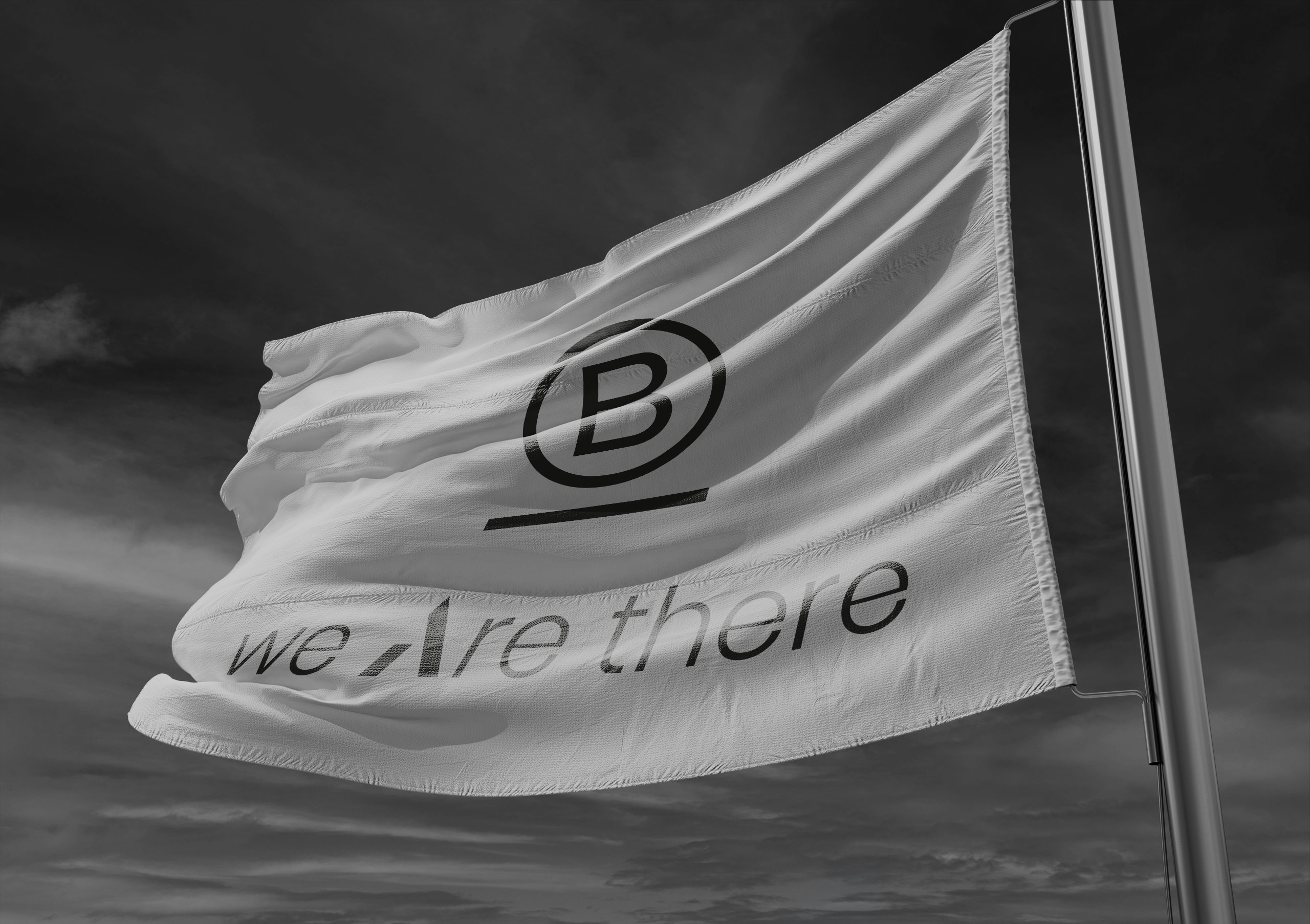 Abris Capital achieves
B Corporation status
Read more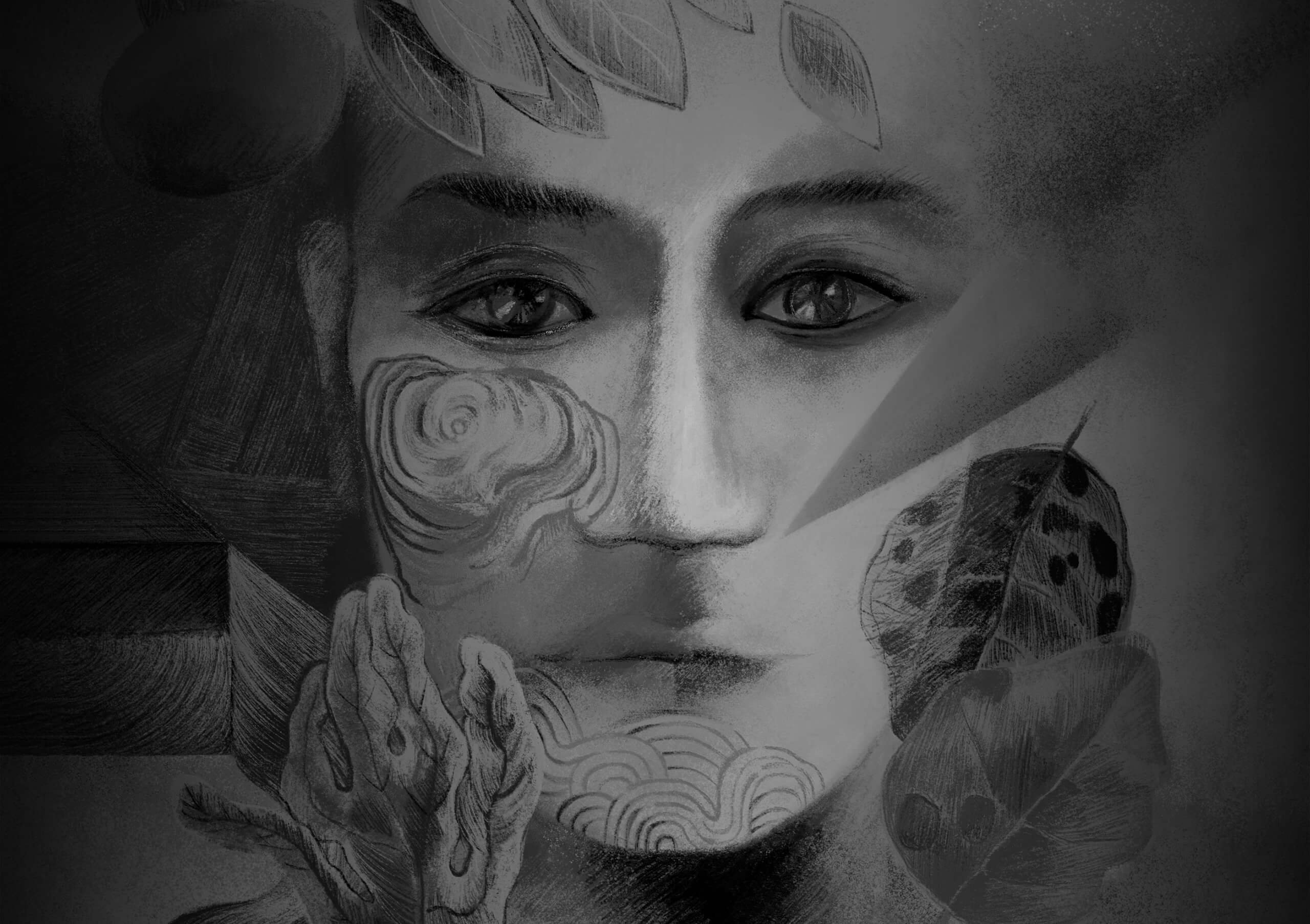 Abris' ESG Report 2022
Download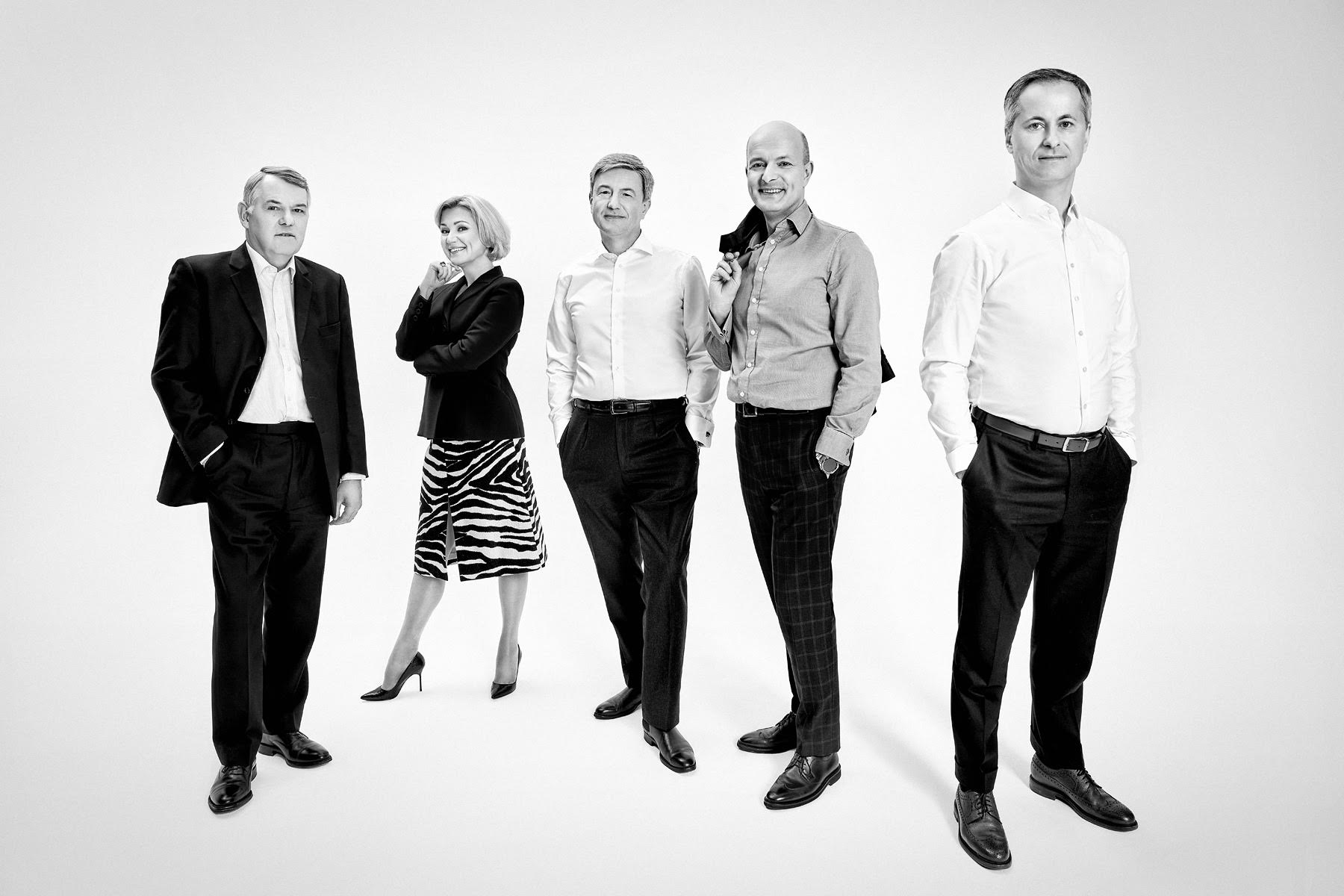 Real Deals speaks with the Abris management team
Read more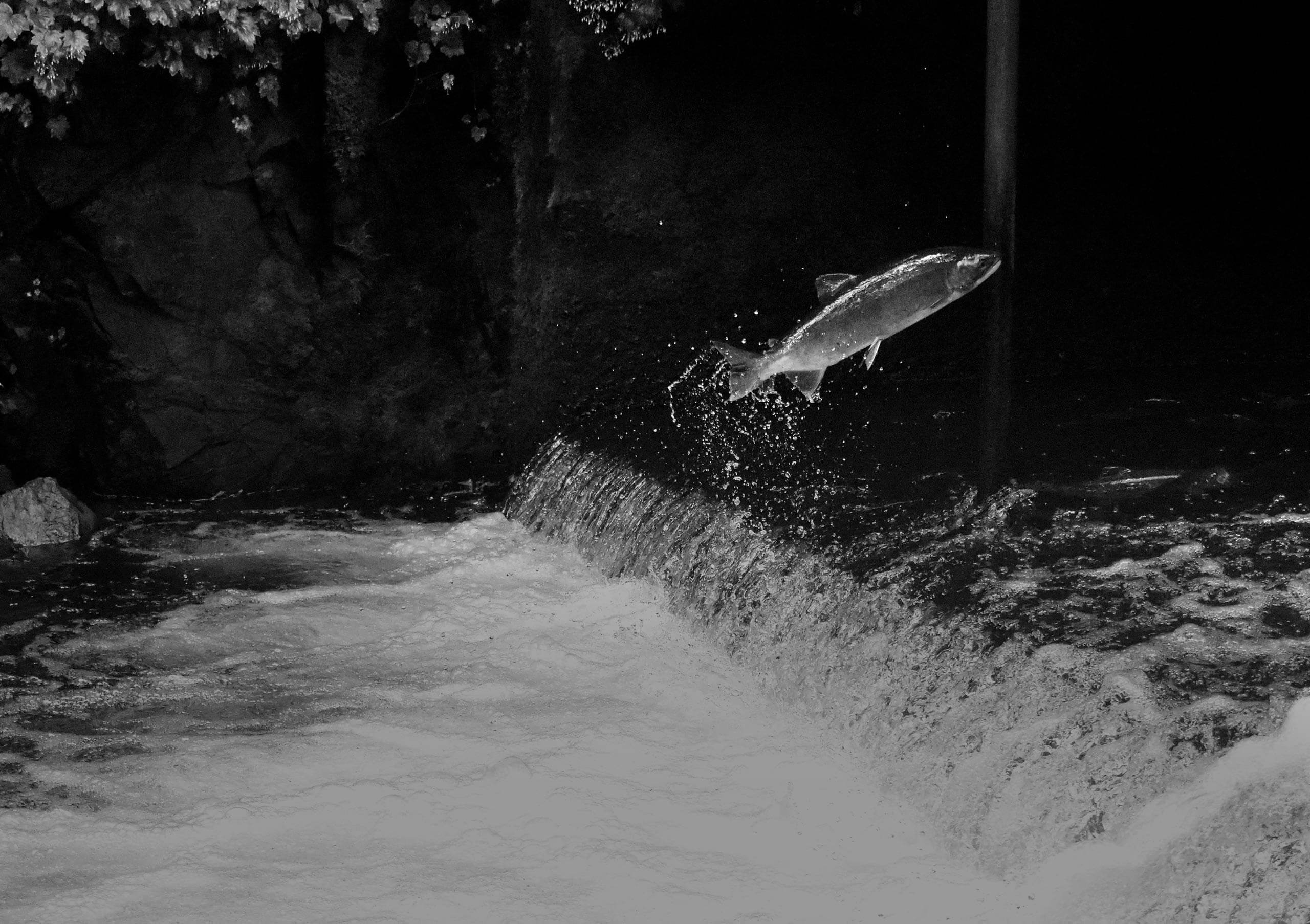 Abris exits
Graal

Read more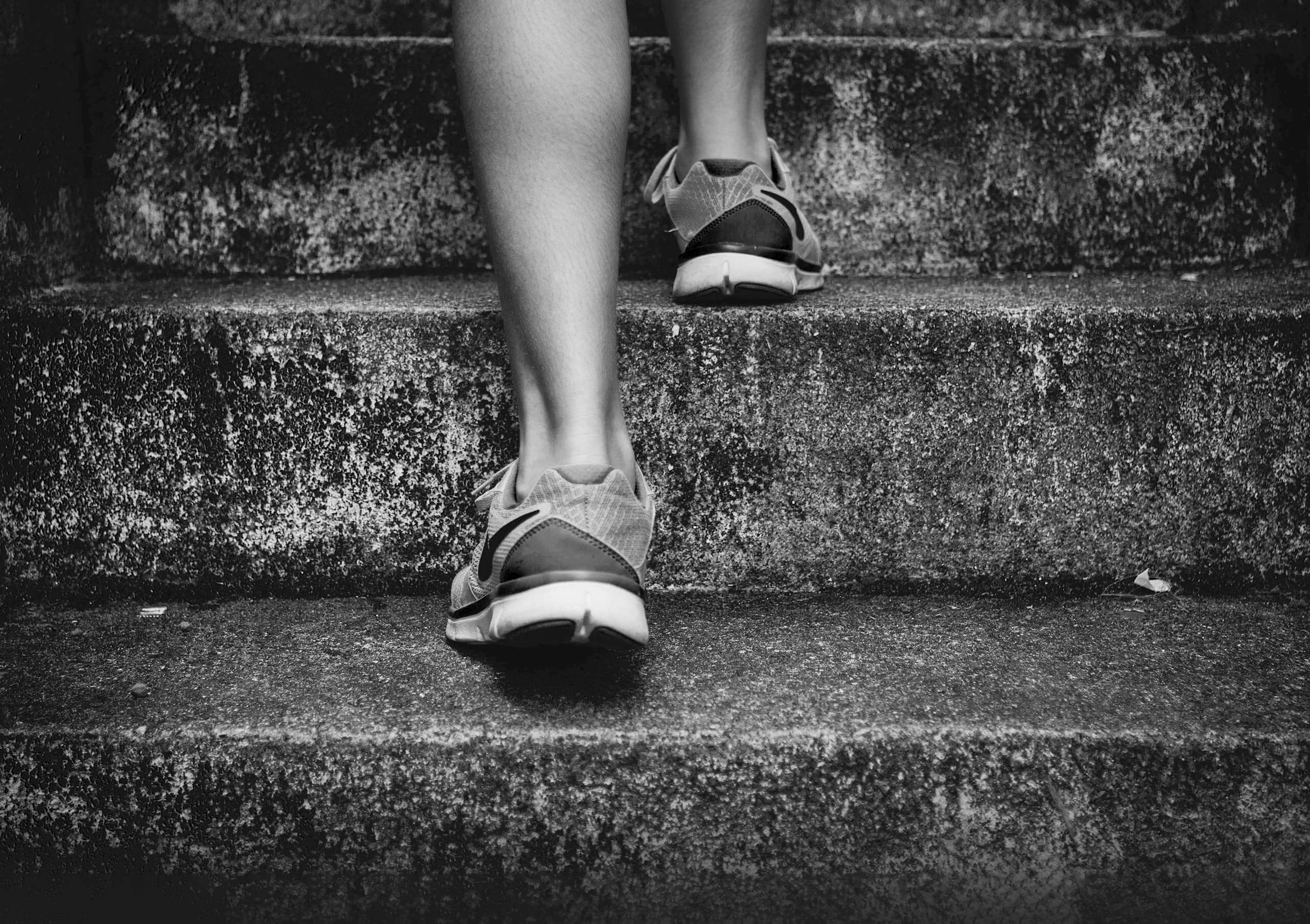 Abris recognised by the ESG
Investing Awards 2023

Read more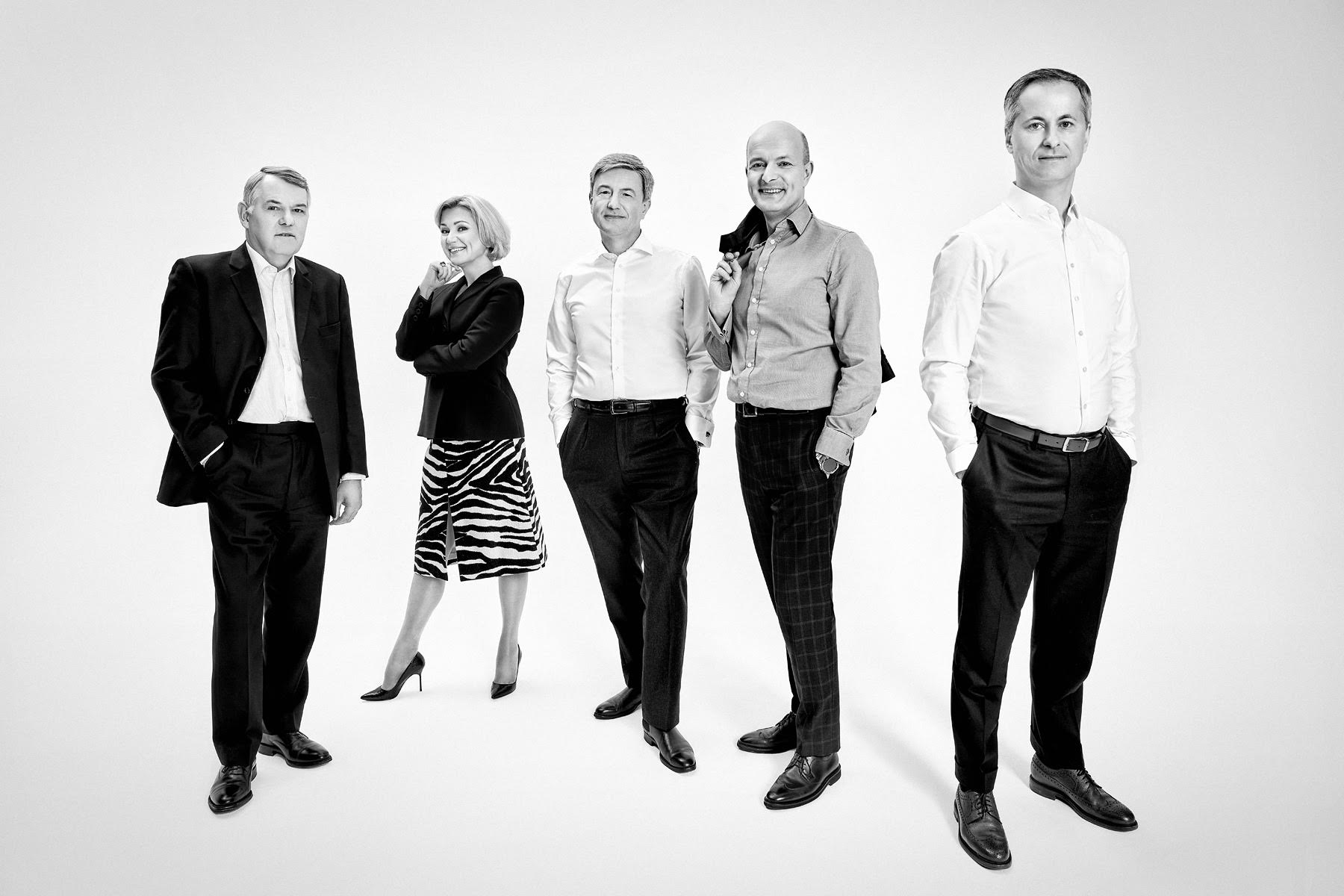 Real Deals speaks with the Abris management team
Read more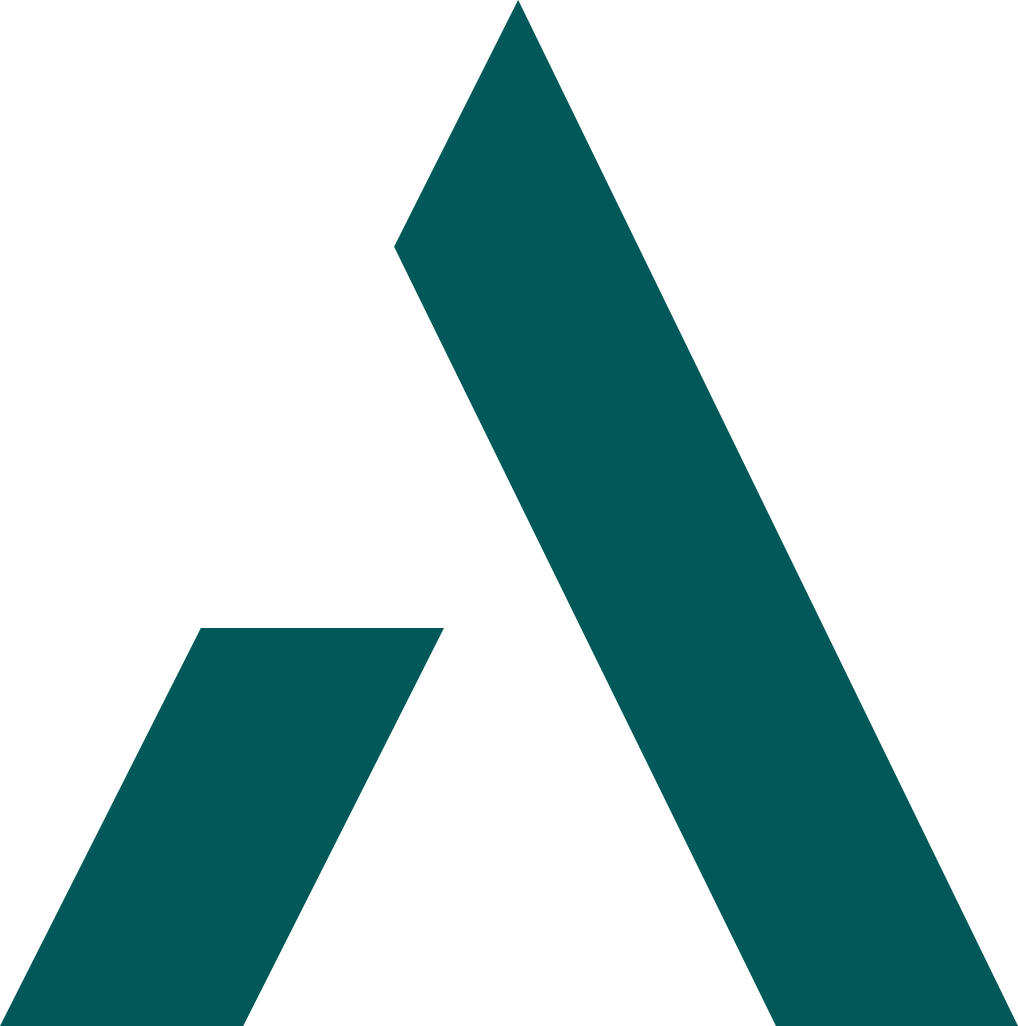 Abris Capital Partners is the leading ESG transformation specialist private equity investor focused on Central Europe. We partner with the region's most ambitious mid-market businesses, providing capital, strategic support and operational expertise, while driving growth through M&A, internationalisation and ESG transformation. We are a B Corp certified business.
In October 2019, Abris acquired a majority stake in Hyperfy, the leading provider of software solutions for physical security automation in Romania. Hyperfy provides end-to-end solutions based on AI and IoT that simplify the physical protection of its clients while also enhancing it. From consultancy to implementation, monitoring and even intervention with specialised teams,…

At Abris, we guide businesses and entrepreneurs towards success, discover opportunities for our investors and act as an expert within the wide ecosystem in which we operate. With local roots and international ambition, we use the world as our canvas when mapping out our investments.
Years of growth and increasing stability
Fastest growing region in Europe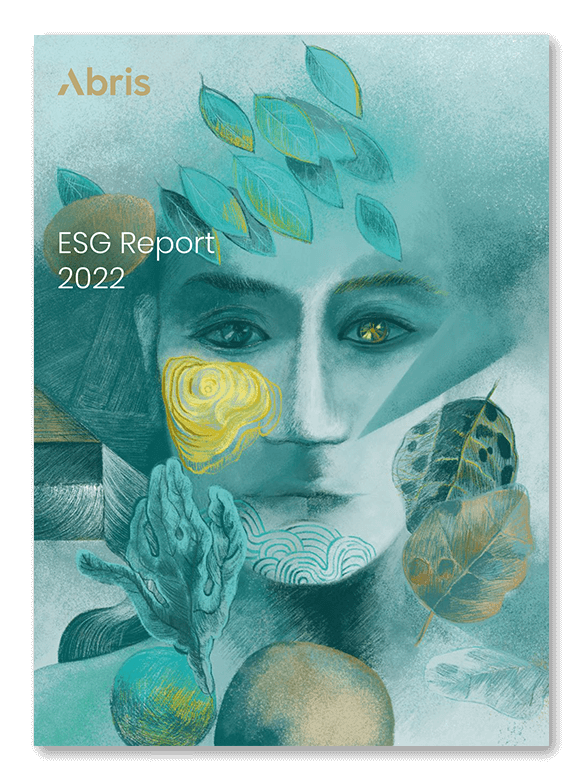 Abris' annual ESG Reports are an important opportunity to reflect on progress made, learn from our experiences and set out new priorities for the coming years. In addition to reviewing the ESG programmes from across our portfolio, our ESG Report 2022 looks into our new flagship DEI initiative, progress towards portfolio-wide carbon neutrality and preparation for EU SFDR regulations.