Seizing opportunities with a reliable hand – we are there.
Abris has navigated the Central Europe region with the eyes on the horizon and the world in mind for the last decade. We know these waters by heart — and we responsibly steer companies towards remarkable growth and great value.
To learn more about the work we do to promote responsible business and community sustainability in our region, download the previous versions of our ESG reports.
ESG reports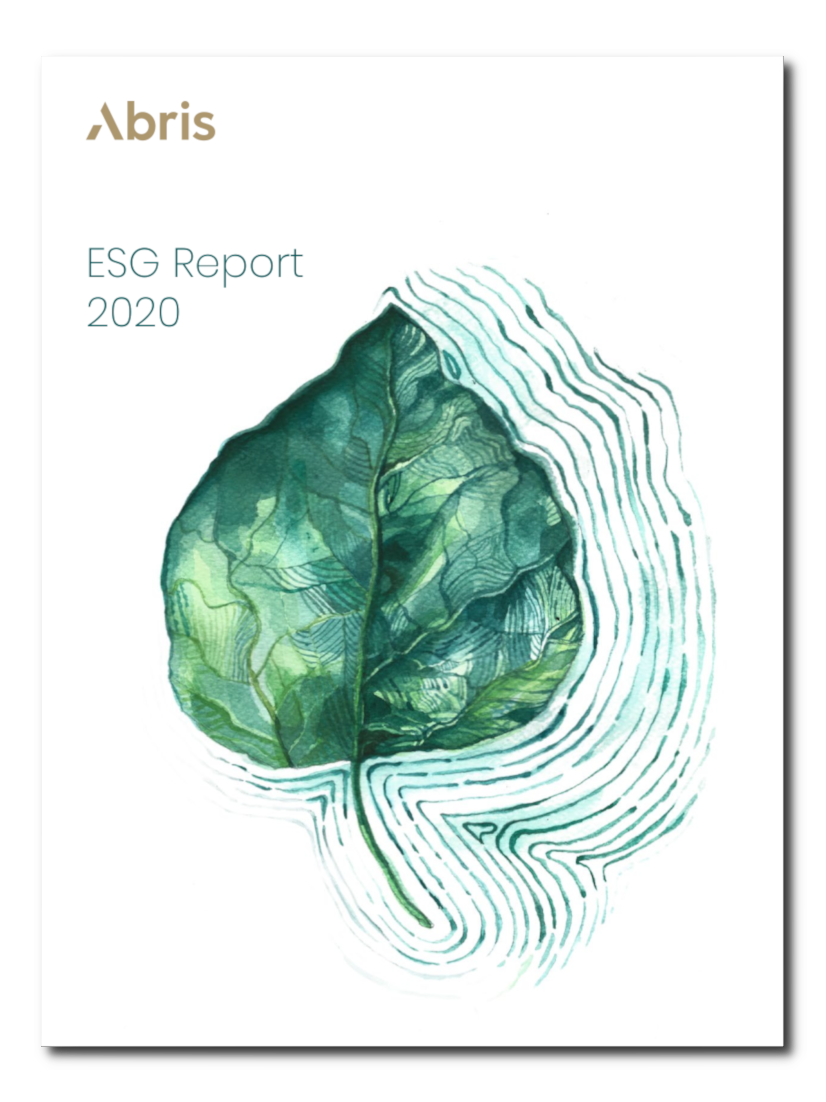 A new world is taking shape. More and more people are understanding the need for their own daily choices to help reduce their carbon footprint. In the 2020 edition of ESG report, we present our own set of solutions to build sustainable businesses and make a positive, ethical contribution to local communities throughout our supply chains. It is our hope that the requirements we set and the programs we create have a measurable impact on our people and their communities through engagement and responsible stewardship.