Seizing opportunities with a reliable hand – we are there.
Abris has navigated the Central Europe region with the eyes on the horizon and the world in mind for the last decade. We know these waters by heart — and we responsibly steer companies towards remarkable growth and great value.
To learn more about the work we do to promote responsible business and community sustainability in our region, download the previous versions of our ESG reports.
ESG reports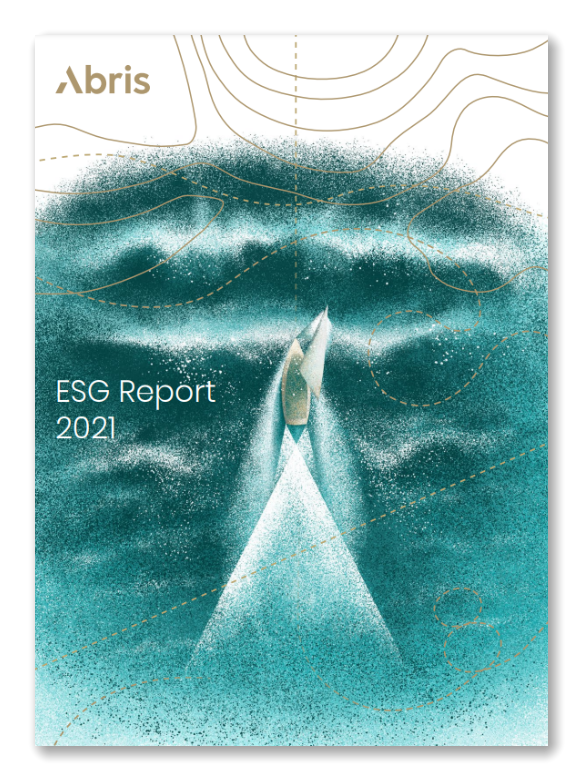 Last year, agility was the most critical aspect of our business. But today, despite the macro situation or perhaps even because of it, the most important thing is "business as usual". Keep going. Deliver.
Our ESG focus in 2021 was centered around the ESG 2023 Universe project, with particular attention paid to the execution of our Climate Manifesto.