Seizing opportunities with a reliable hand – we are there.
Abris has navigated the Central Europe region with the eyes on the horizon and the world in mind for the last decade. We know these waters by heart — and we responsibly steer companies towards remarkable growth and great value.
To learn more about the work we do to promote responsible business and community sustainability in our region, download the previous versions of our ESG reports.
ESG reports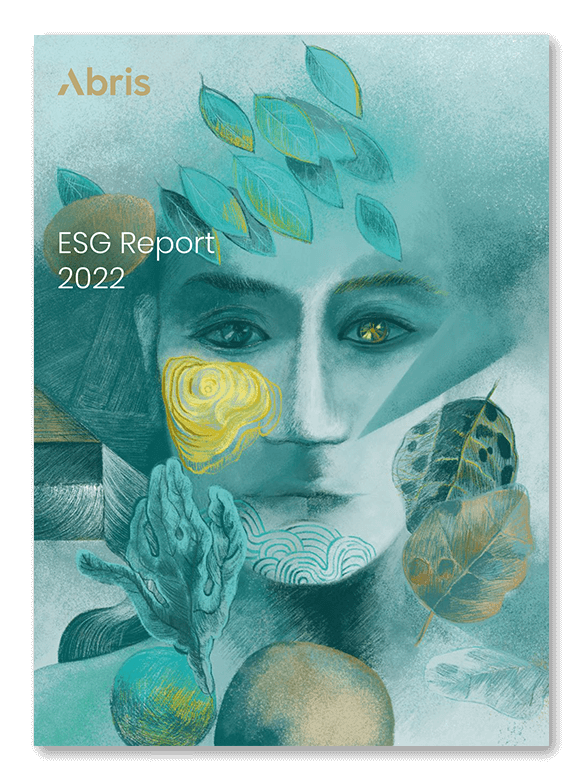 Abris' annual ESG Reports are an important opportunity to reflect on progress made, learn from our experiences and set out new priorities for the coming years. In addition to reviewing the ESG programmes from across our portfolio, our ESG Report 2022 looks into our new flagship DEI initiative, progress towards portfolio-wide carbon neutrality and preparation for EU SFDR regulations.