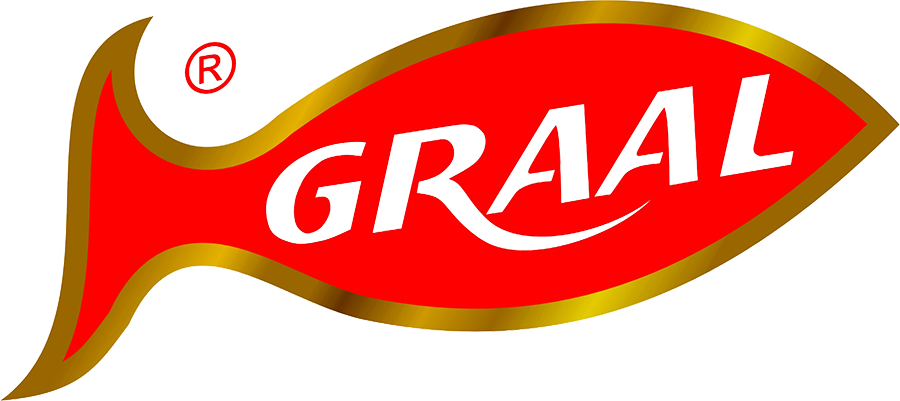 Sector: Fish and seafood processing
Main location: Wejherowo, Poland
Investment date: February 2017
Fund: III
Abris contact: Wojciech Jezierski
Website: graalgroup.com.pl
In February 2017, Abris acquired a majority stake in Graal, the largest and fastest-growing fish processing company in Central and Eastern Europe, with annual revenues of over €250 million.
The transaction was the first Public-to-Private transaction in which a private equity fund has partnered with a business founder to complete a tender offer for 100% of a company's shares, and to subsequently delist the business from the WSE.
The company manufactures a wide range of fish-based products (including canned, smoked and chilled products) as well as a number of meat-based prepared foods. It produces branded products (for example, under ''Graal'', 'SuperFish'' and "Kuchnia Staropolska" brands) and is a major private label supplier.
It operates from four manufacturing facilities in Poland and exports to over 35 countries in Europe, North America and Asia. Graal employs over 2,200 people, uses the most advanced production technologies and utilizes industry-leading quality assurance practices.