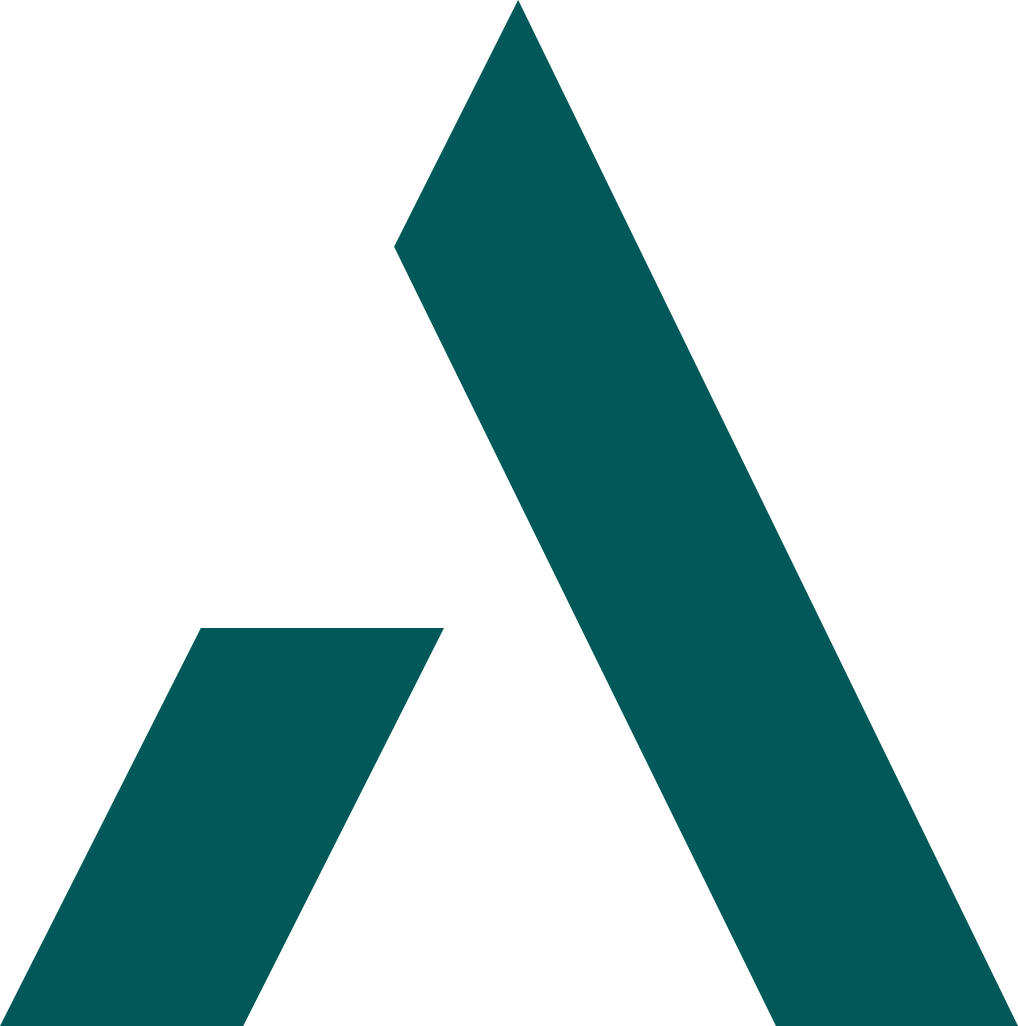 Abris Capital Partners is one of the leading independent private equity fund managers investing in Central Europe. We have navigated this region with eyes on the horizon and the world in mind for the last decade. We know these waters by heart – and we responsibly steer businesses towards remarkable growth and value creation.
From the largest local animal nutrition producer to a multinational player with a patented...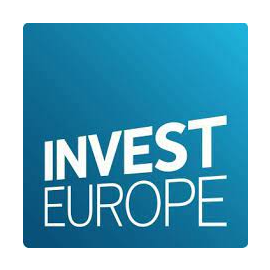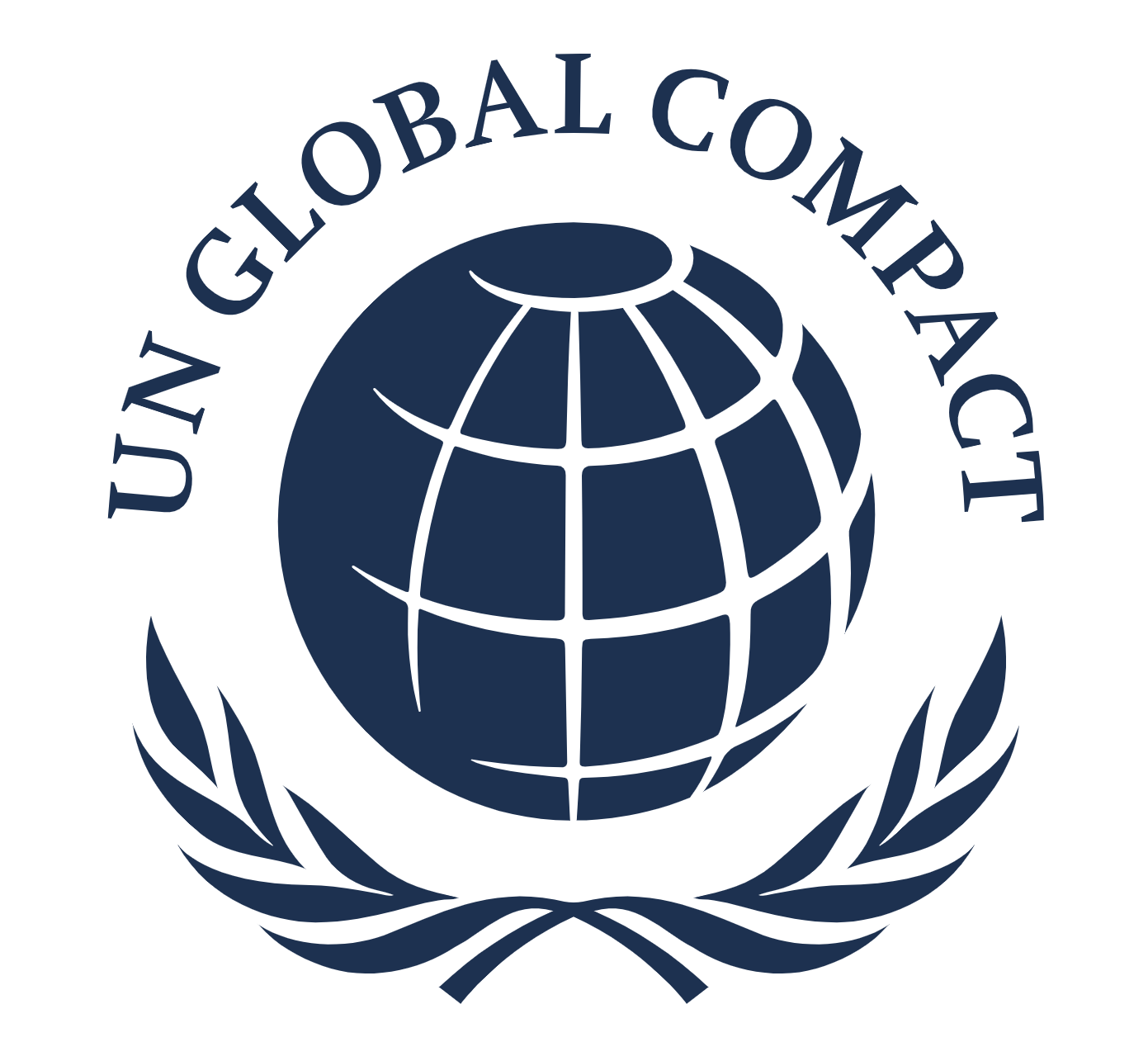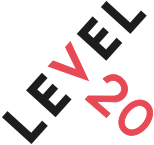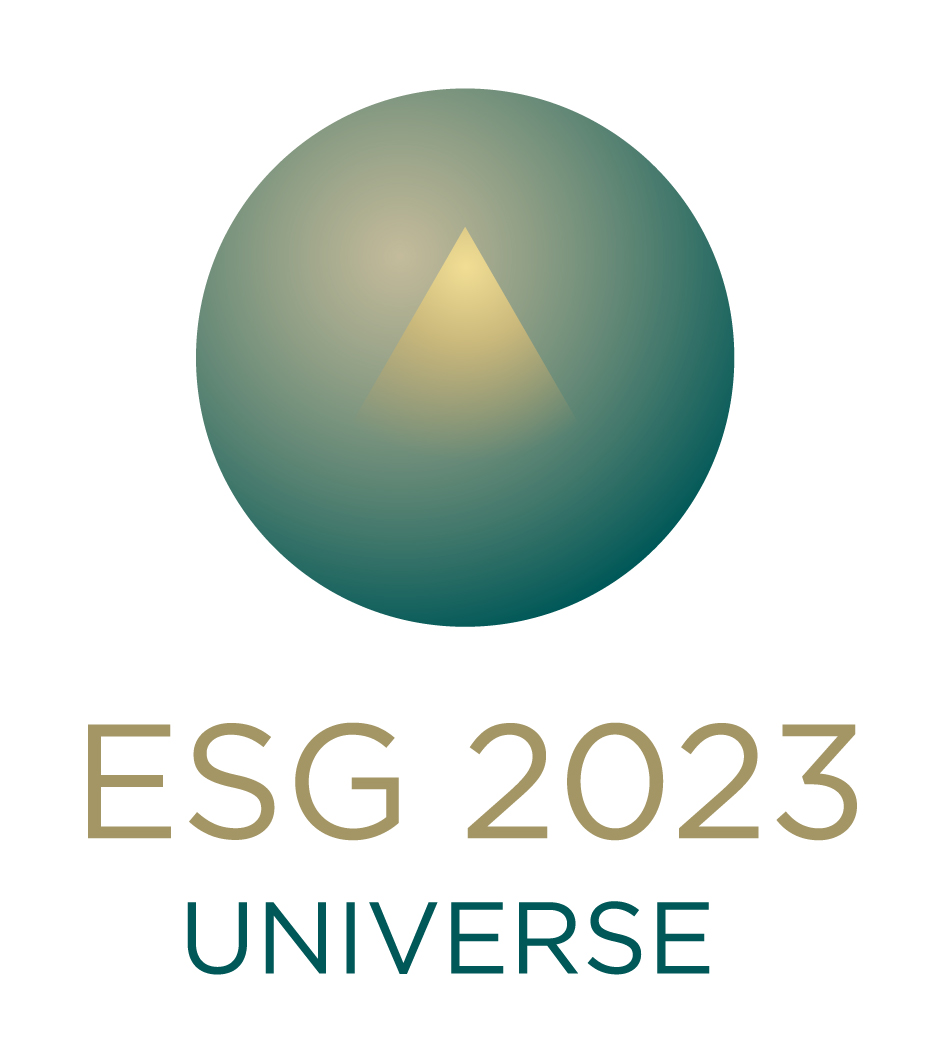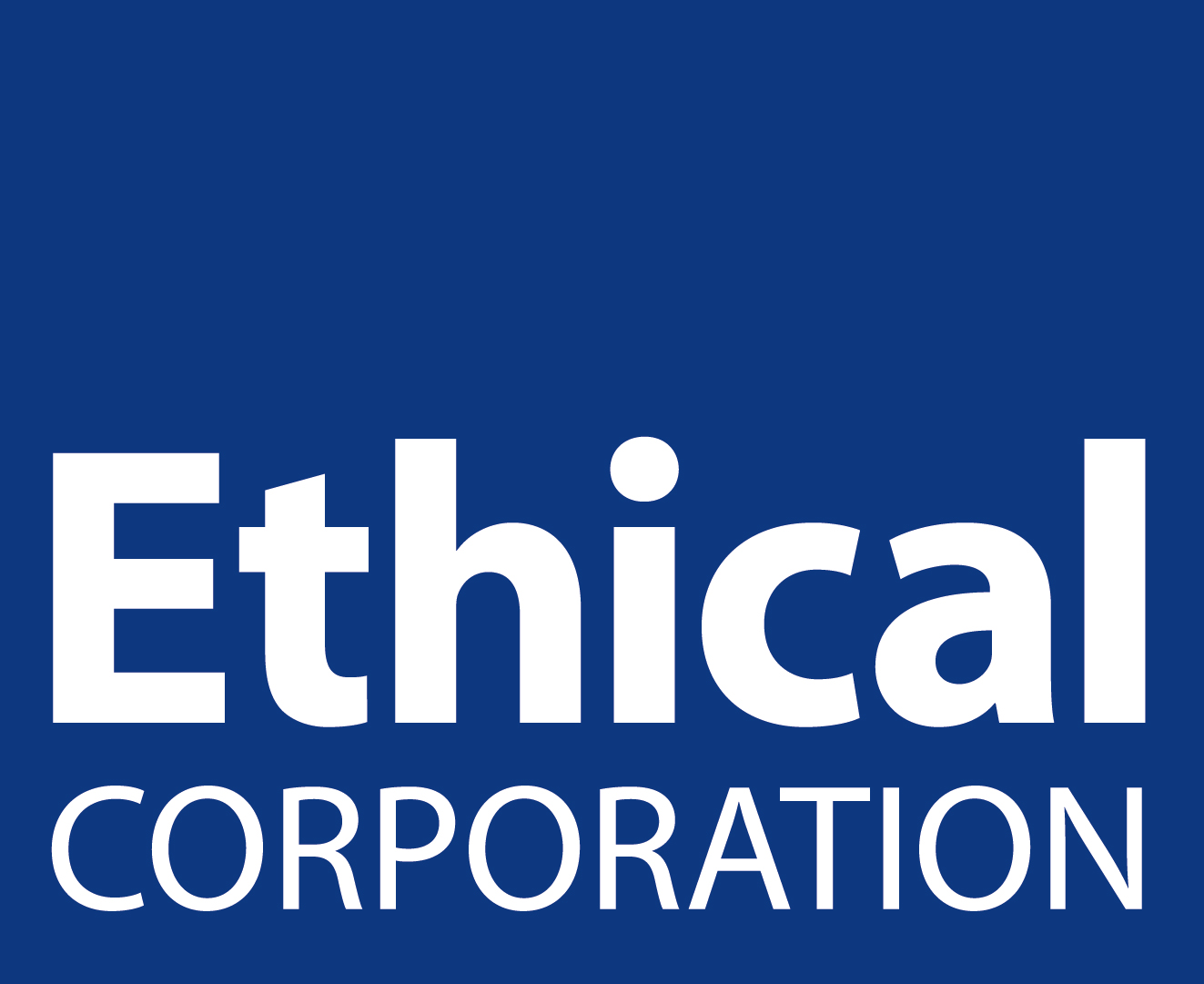 At Abris, we guide businesses and entrepreneurs towards success, discover opportunities for our investors and act as an expert within the wide ecosystem in which we operate. With local roots and international ambition, we use the world as our canvas when mapping out our investments.
Years of growth and increasing stability
Fastest growing region in Europe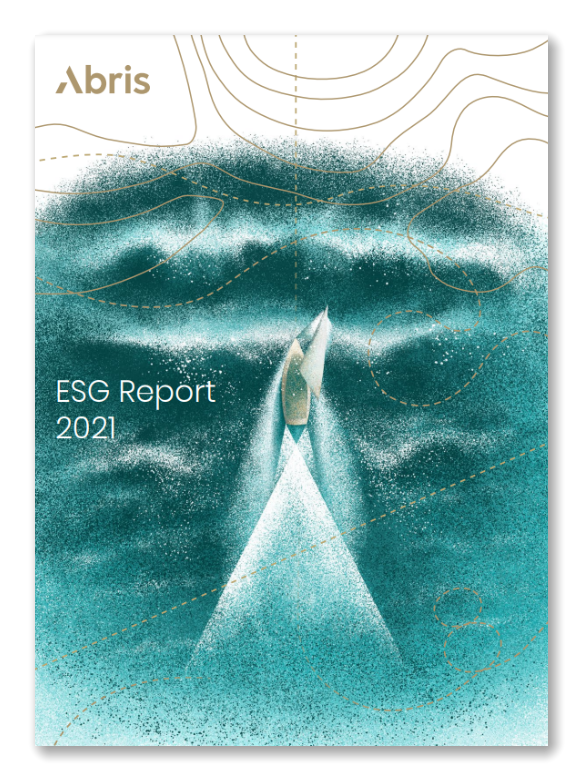 Last year, agility was the most critical aspect of our business. But today, despite the macro situation or perhaps even because of it, the most important thing is "business as usual". Keep going. Deliver.
Our ESG focus in 2021 was centered around the ESG 2023 Universe project, with particular attention paid to the execution of our Climate Manifesto.