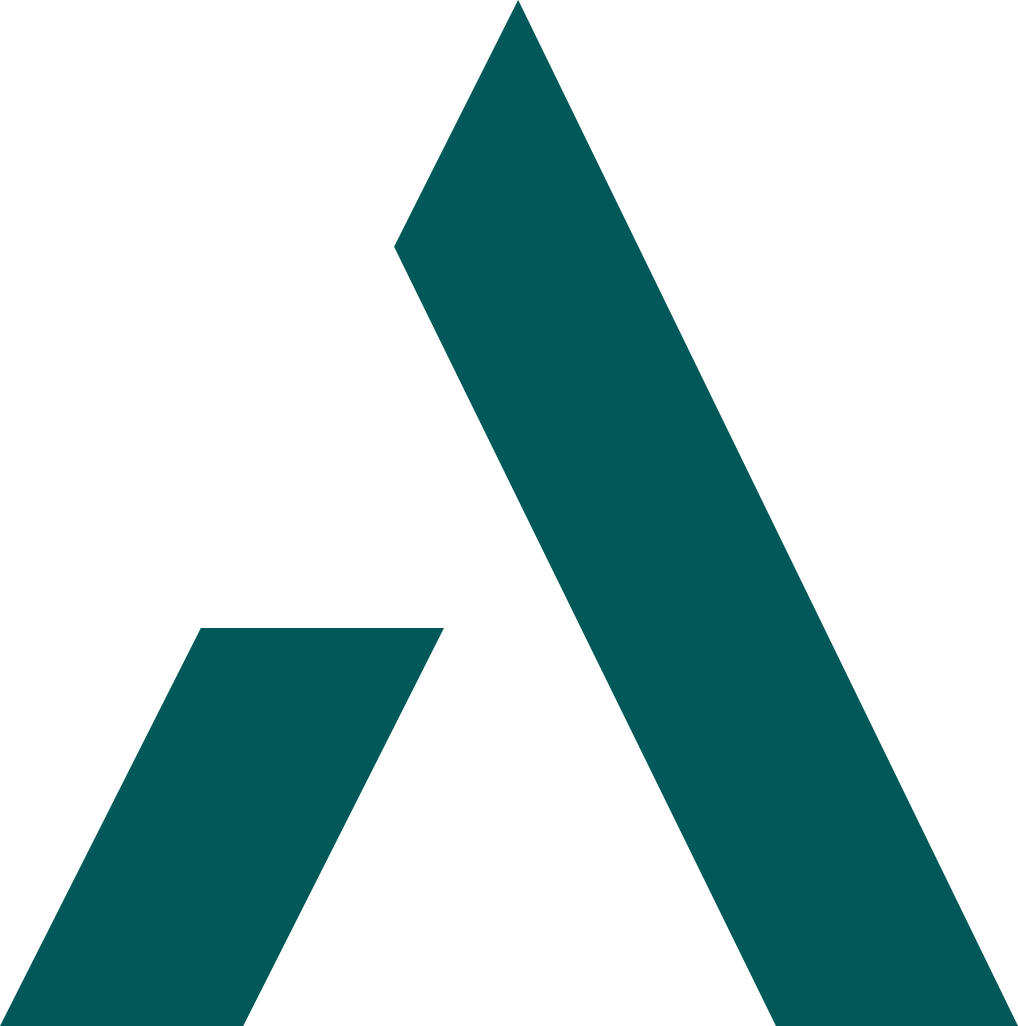 Abris Capital Partners is one of the leading independent private equity fund managers investing in Central Europe. We have navigated this region with eyes on the horizon and the world in mind for the last decade. We know these waters by heart – and we responsibly steer businesses towards remarkable growth and value creation.
From the largest local animal nutrition producer to a multinational player with a patented...

At Abris, we guide businesses and entrepreneurs towards success, discover opportunities for our investors and act as an expert within the wide ecosystem in which we operate. With local roots and international ambition, we use the world as our canvas when mapping out our investments.
Years of growth and increasing stability
Fastest growing region in Europe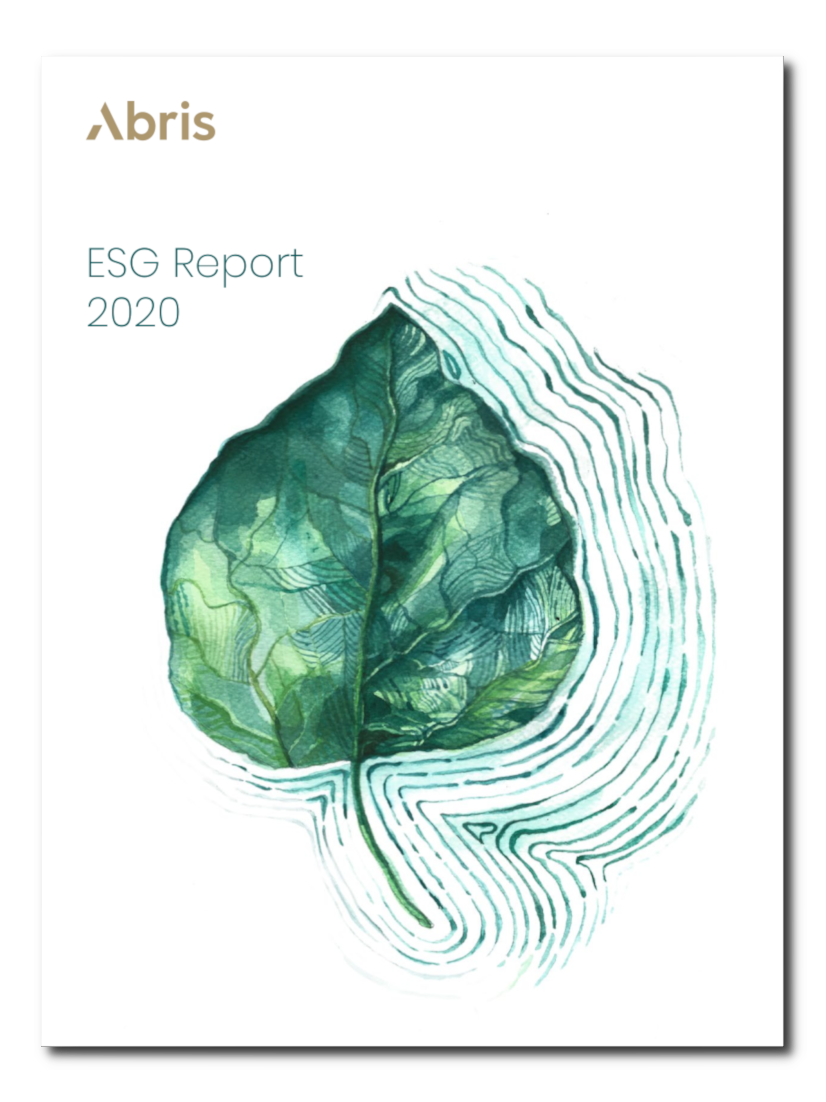 A new world is taking shape. More and more people are understanding the need for their own daily choices to help reduce their carbon footprint. In the 2020 edition of ESG report, we present our own set of solutions to build sustainable businesses and make a positive, ethical contribution to local communities throughout our supply chains. It is our hope that the requirements we set and the programs we create have a measurable impact on our people and their communities through engagement and responsible stewardship.