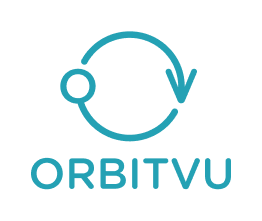 Sector: Photography automation
Main location: Poland
Fund: III
In march 2022 Abris invested in Orbitvu – a world leader in automated product photography solutions.
Orbitvu was founded in Poland in 2010. Since then the company has grown to become the leading player in the global market for automated photography solutions. Orbitvu provides a one-stop-shop solution for visual content creation and management via compact photo studios and software. Customer benefits include time and cost savings in content production and post-processing.
Orbitvu's solutions are used to capture still and 360° product images as well as live model videos for various sectors including apparel, consumer goods, luxury, home & garden and B2B manufacturing. The company has numerous international blue-chip clients including large e-commerce companies, retailers and brands such as Avon, Festool, Hermes, New Balance, Rossmann, Oriflame, Bershka, Mitsubishi Electric, Lidl and MediaMarkt. Orbitvu's clients are located in more than 50 countries across six continents. The company's solutions are backed by proprietary technology developed in-house, giving the business a significant competitive advantage.
One of our key objectives is to consolidate Orbitvu's position as a global leader in visual content production. We work together to support Orbitvu's growth further and help it expand into new international markets. Our vision is to position Orbitvu to become the first player holistically covering the whole content production value chain and further strengthen its competitive advantage.