Dental Investments Holding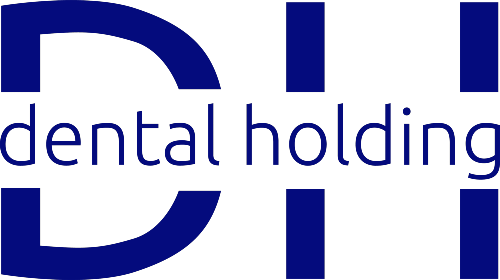 Sector: Dental consumables and equipment distributor
Main location: Bucharest, Romania
Investment date: October 2019
Fund: III
Abris contact: Adrian Stanculescu
Dental Investments Holding is the leader of the fast-growing dental supplies market in the CEE region.
In November 2019 Abris signed the agreement to acquire Dentotal, followed by the acquisition of Dentatechnica in November 2021 and Dentstore in May 2022, with the objective to create the regional digital champion in dental distribution, with increased focus on ESG and high governance standards.
The group holds undisputed leadership position in Romania and Bulgaria, providing the broadest variety of high-quality dental products, equipment and solutions to dental clinics and laboratories, with a portfolio of more than 35,000 SKUs.
The company operates an omnichannel model comprising an e-commerce platform, mobile app, sales agents and call center, with IT infrastructure at the core of scalability and performance of the business.
Abris will continue to support the growth of the company through investing in expanding and upgrading logistic facilities and IT systems, growing the product portfolio and increasing the group's market share both organically and through acquisitions.