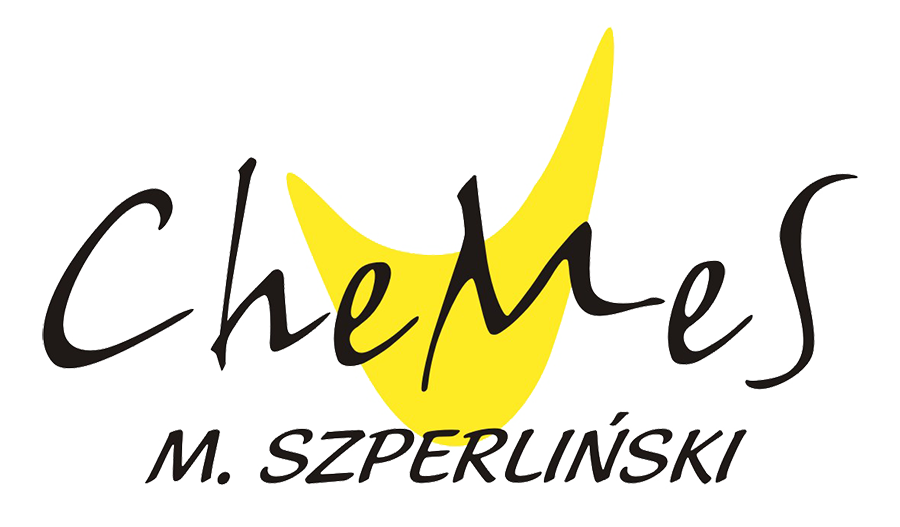 Sector: Business and Industrial Products
Main location: Sady, Poland
Investment date: December 2015
Exit date: July 2019
Fund: II
In December 2015, Abris completed the acquisition of Chemes, a modern printing company specialized in the production of self-adhesive labels and shrink sleeves. The company has been in operation for 25 years.
Abris paired up with the Founder – Mr. Szperliński, to perform a CAPEX program enabling a 2.5-fold expansion of the production area, increase of production capacity, and entrance into laminate tubes segment.
This family investment transformed into an enterprise that now operates on a large scale and works with regular clients all over Europe.
In July 2019, Abris sold its majority stake in Chemes to Innova Capital.