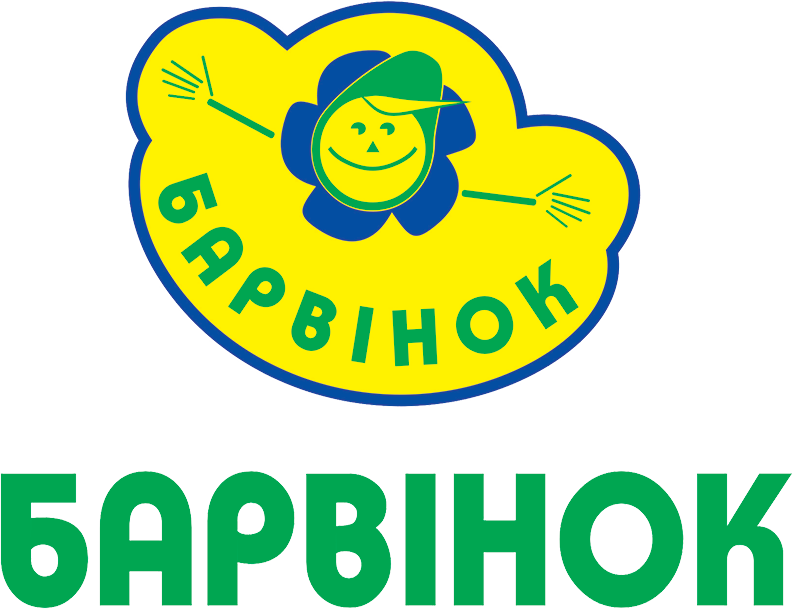 Sector: Food retail
Main location: Lviv, Ukraine
Investment date: November 2008
Exit date: December 2015
Fund: I
In November 2008, Abris acquired Barvinok, a retail grocery chain with 23 stores based in Lviv and Lviv region.
Barvinok subsequently increased its network through the acquisition of smaller chains and organic growth, creating a network of 50 stores in the Western Ukraine.
Barvinok was sold by Abris to a trade buyer in December 2015.